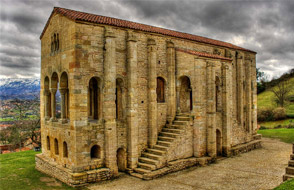 Oviedo is a city in full transformation. Small city that was, until the attractant enclave that is becoming today, a few years have passed that have appeared in major architectural changes, Fernando Alonso and even a Queen of Spain. Rich history, tradition and new customs intertwine to create a new reality, a hallmark of a city that moves into the future.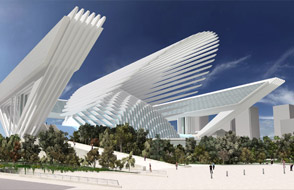 Boulevard of Cider and La Route des Vins born as designed to provide indigenous and quality products in line with the times, also representing a way to enjoy life away from the chaos and stress that dominates in large cities areas. This coupled with the desire to share our enormous passion for wine, premise and encouraged us to throw open the Vinoteo on August 17, 2006.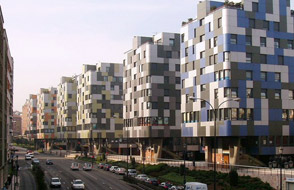 The Vinoteo is a versatile restaurant, ideal as a meeting place to chat about wine and share delicious meals with friends in a relaxed atmosphere, but also has a dining room with a typical intimate atmosphere where to enjoy tapas and our gastronomy. The name precisely came almost instantly that idea. During these years of existence we have learned a lot and success and the trust motivate us to continue learning and to offer our customers the best.